Attract top talent with a valuable pension
For employers, it's no longer a race for talent—it's a marathon.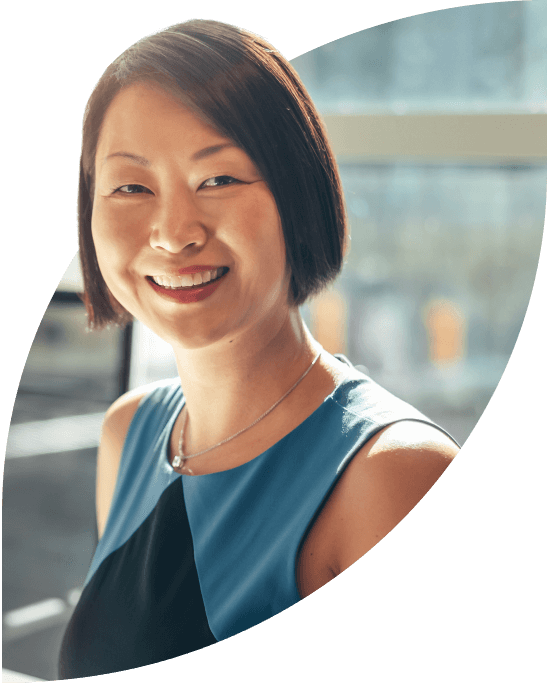 Candidates want more
How are you attracting and retaining talent across your organization?
As the marathon for talent gets more competitive, leverage your key advantage over your competitors—a secure workplace pension.
8 out of 10
Canadians say a retirement plan is a critical company benefit1
91%
of active members rate the CAAT Plan as valuable2
Keep your outreach strong and strategic
Amplify your recruitment strategy and attract the right candidates for your positions with these free, downloadable digital and print materials.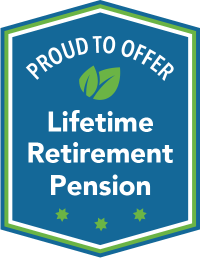 CAAT badge
Let employees know you're focusing on their financial wellness in the workplace by adding the CAAT badge to your recruitment materials.
Download badges
(.zip)
Templates
Job seekers are looking for a competitive workplace pension—cut and paste the best key messages and information for your own postings.
Download careers page template
(.doc)
Download job posting template
(.doc)
Social media assets
Elevate your brand with these social media assets, promoting that you offer one of Canada's most sustainable and secure pension plans.
Download social media images
(.zip)
Download social media copy
(.doc)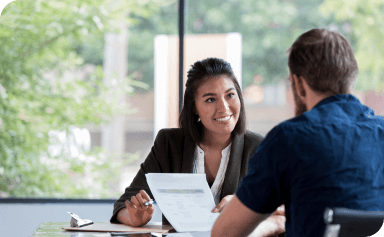 FAQ guide for interviews
Top candidates always ask the best questions. Here are all the talking points you need when someone asks about work perks, so you can have the answers at your fingertips.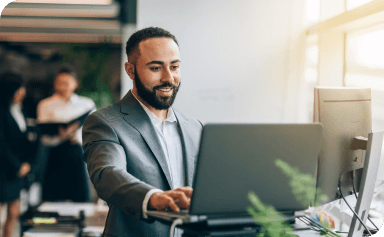 A page for candidates
Send candidates this link to show them how a career with your company means a pension for life.
arrow_upward_alt